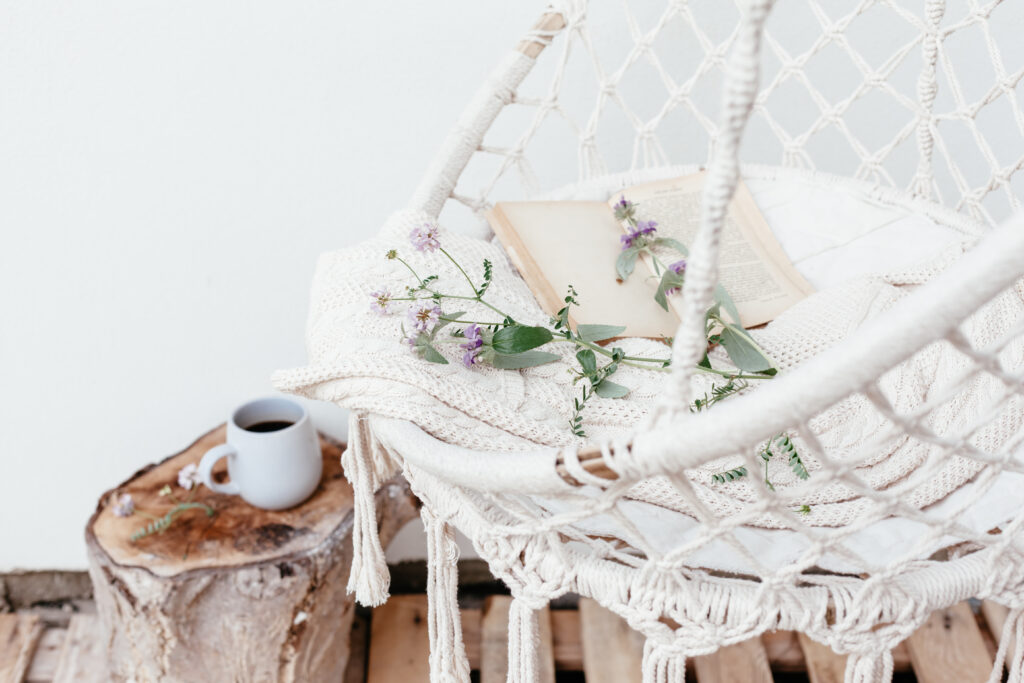 Jaunty Leisure covers outdoor products for camping, and the garden, like hammocks, hanging chairs, swings, wooden beach chairs, picnic mats, etc. We have been working for the domestic market for 15 years and achieved one of the leading hammock and swing supplier in China. We also help customers source other kinds of outdoor leisure products under reliable factories and quality checking control and by our running a highly effective, tightly integrated operation and have got the customer's recognition.
The key point is we have a well-managed control system and material suppliers. The high-quality products an attractive price. Even the OEM, ODM service is available, together with solutions and designs to meet demands from different markets.
Welcome to contact us for the products in speedy delivery and a comprehensive product offering. Our staffs of sales and technical support will help you in professional working, as well as to provide you with samples of our products for evaluation. We are an energetic team with big passion to service customers.
We export goods to Importers, Wholesalers, Distributors, Brand and Brand manufacturers, Retail Giants, etc. Not just business for selling products, but the goal is to "sovle a problem" and meet different customer requests, take them very seriously, maximize the benefit of customers.
"Approach each customer with the idea of helping him or her solve a problem or achieve a goal, not of selling a product or service." _Brian Tracy
The Number We are Pride of
Year of service focused on outdoor leisure products manufacturing
Percentage of Customers Satisfaction Rate
Pieces bulk production capacity per month
Production lines and experienced craftsmen